Scór na Nóg 2023
23 January, 2023
On Sunday evening associated members of Barryroe GAA took part in the West Carbery finals of Scór na Nóg. A great evening was had by one and all with the Barryroe groups taking part in four of the eight events in Scór that cover all aspects of Irish culture.
Alice O'Leary in the (Amhránaíocht Aonair) solo singing in which she sang a beautiful version of Sherkin Island in a very strong performance.
This was followed by the (Bailéad Ghrúpa) ballad group represented by Saoirse Whelton, Jill McCarthy, Ellen Sexton, Alice O'Leary and Caoimhe Ní Bhuachalla. They again gave a great effort performing "Down by the Glenside" and "Trasna na dtonna".
The next event saw the group of Olive O Flynn, Jill McCarthy, Jamie Collins, Caoimhe Ní Bhuachalla and Ellen Sexton perform in the (Ceol Uirlise) instrumental music. Again, the nights of practice paid off with the group performing to a very high standard.
To begin the evening two teams representing Barryroe Camogie Club and Barryroe GAA club competed in the (Tráth na gCeist) table quiz.
The girls were represented by Ellen O Donovan, Aoibhinn McKeogh, Ciardha McCarthy and Orla Ryan.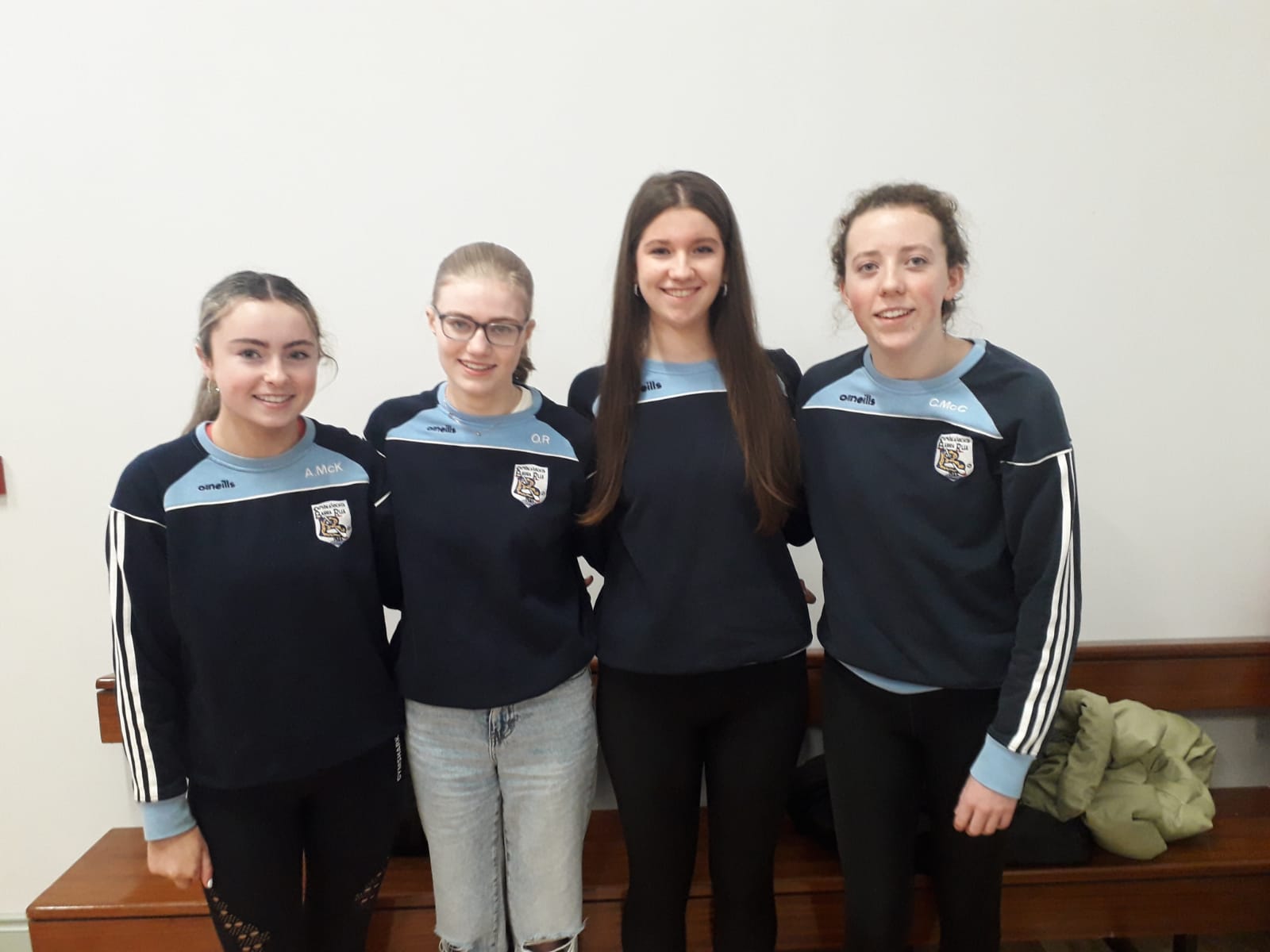 The boys were represented by Luke Murphy, Ben O Dwyer, Danny Moloney and Dermot Dineen.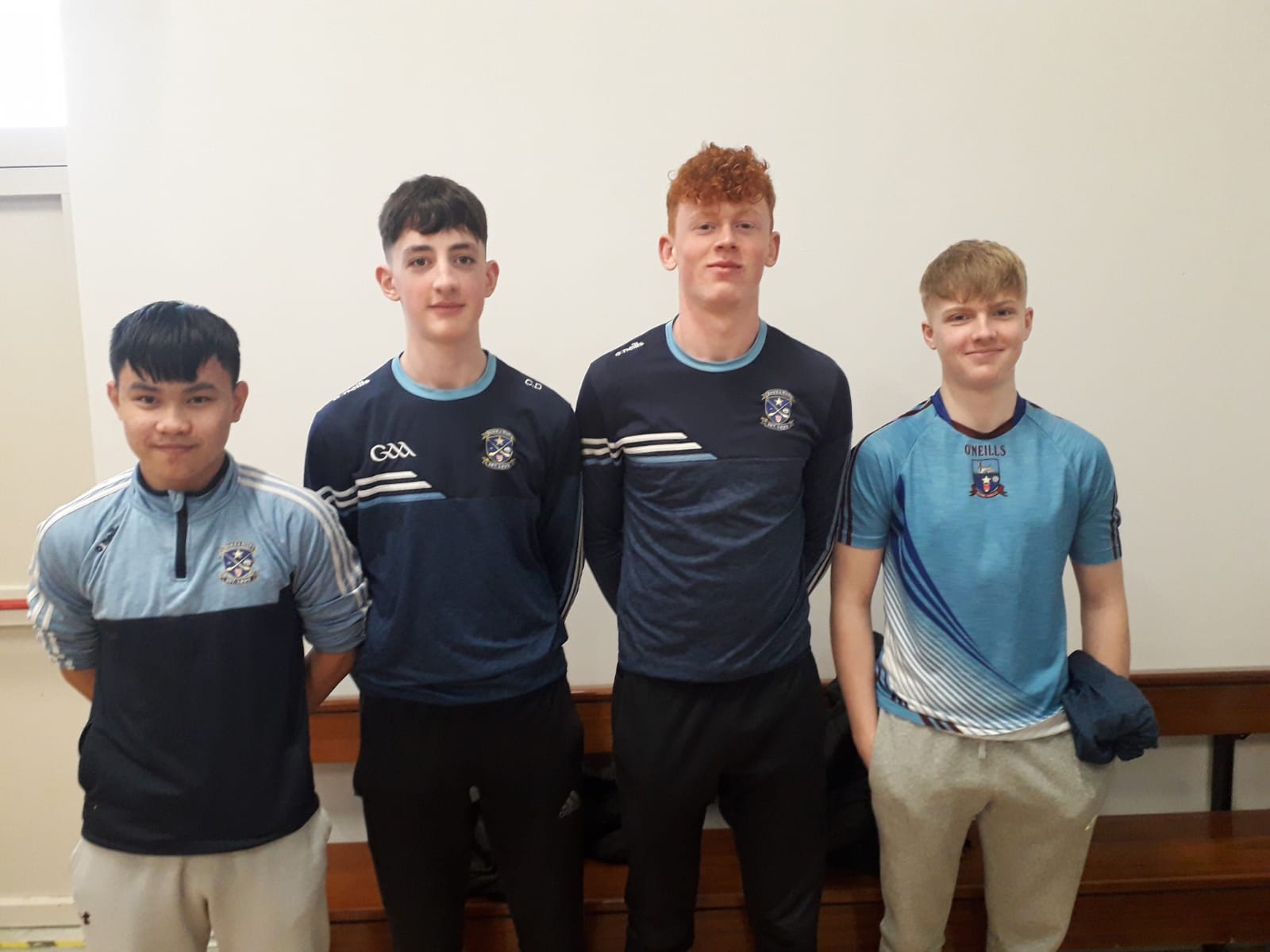 It was a competitive competition and the boys proved them strong enough to be placed second and will now go on to represent Barryroe in the county final.
Barryroe GAA club would like to take this opportunity in thanking both the young up and coming members and the parents for their time and efforts to make Scór a great success. Good luck to the boys in the final!