Richard Murphy to manage Junior football team.
07 January, 2014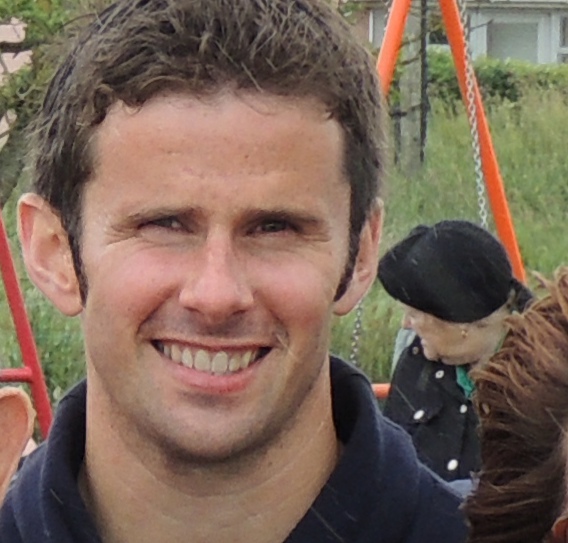 New football manager, Richard Murphy.
Football has been the poor relation in the club for some time now and in an effort to improve matters, Richard has agreed to manage the team for the coming season.
What a lot of people do not realise, is that we have more players, in Cork development football squads that hurling squads.
Brian O'Donovan is a DUAL player with the Carbery development squad. I would have seen a lot of under-age games last season and on the football side, there are a number of youngsters that would be getting special attention in clubs like Nemo or Castlehaven.
We have to give these lads something to aim for in Barryroe. The talent is certainly there.
Richard is currently putting his backroom staff together and we wish him well.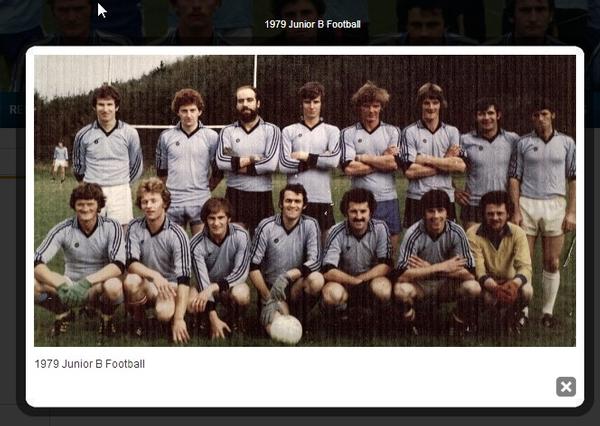 Winning the 1979 Junior B Football, paved the way for success in hurling in the 80's when we made the break through. A rising tide lifts all boats. I reckon 10 of that team started in the first hurling win in 81.
New football manager. Richard Murphy.