Camogie final in Mahaon
18 October, 2014
The Camogie County Board have, in their wisdom, fixed the Summer Cup final for 5 P.M. on Sunday at Castle road, Mahon.
Bearing in mind, that darkness falls some 7/8 minutes earlier in Cork City than Barryroe and the forecast is showery and overcast, we could, to misquote Bruce Springsteen, end up "Hurling in the Dark".
It will also be the third match of the day on that pitch and of course it clashes with the Ross/Ballincollig game.
However, there is nothing we can do about it now, so bring an umbrella, your wellies and a candle.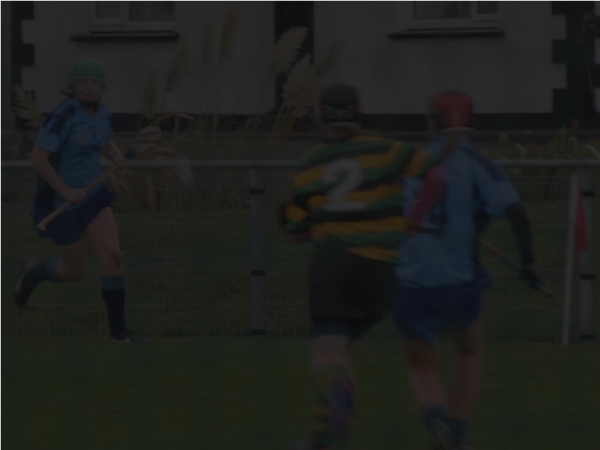 Night time hurling.