Great day in the pitch.
19 July, 2015
I was late getting to the pitch on Saturday morning, due to an unexpected visitor, but I made the end of the Cup Final and we have some pictures from that, plus other pictures from the day.
Although I joined Barryroe way back in 1978, (I was 10), it still amazes me, how well the club organises events like this. Great credit to all concerned.
Some pictures from the day Part 1. More to follow.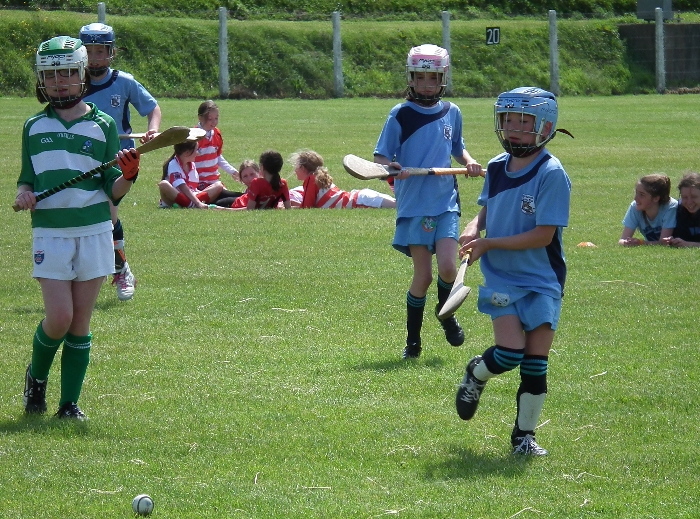 Ball on the ground.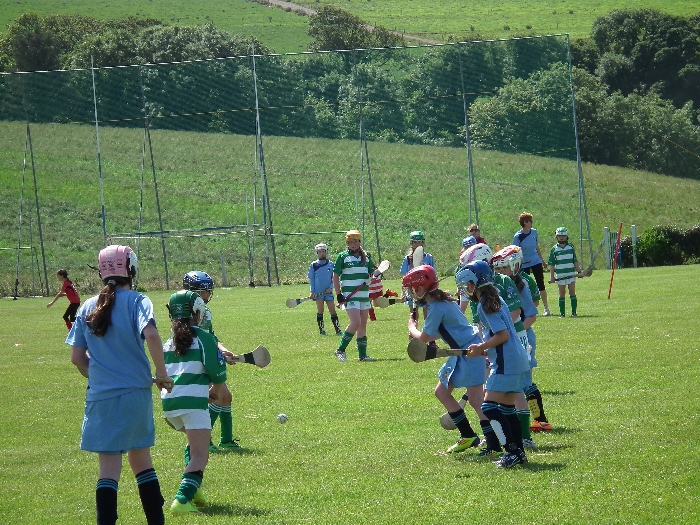 Charge.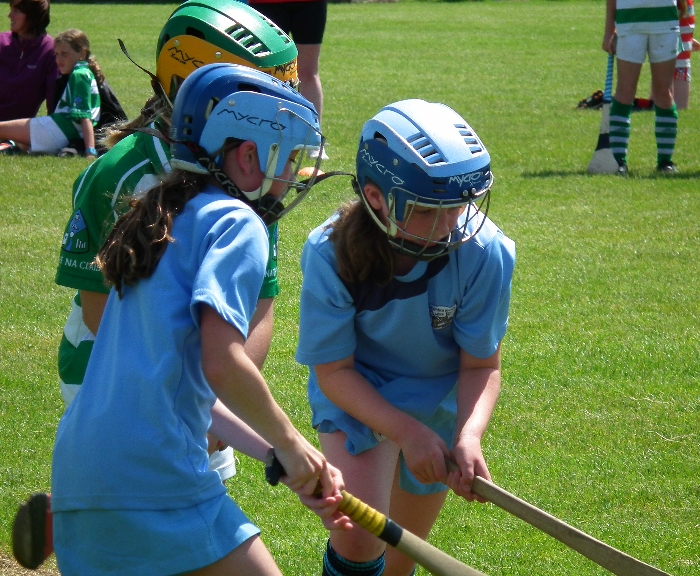 Two to one.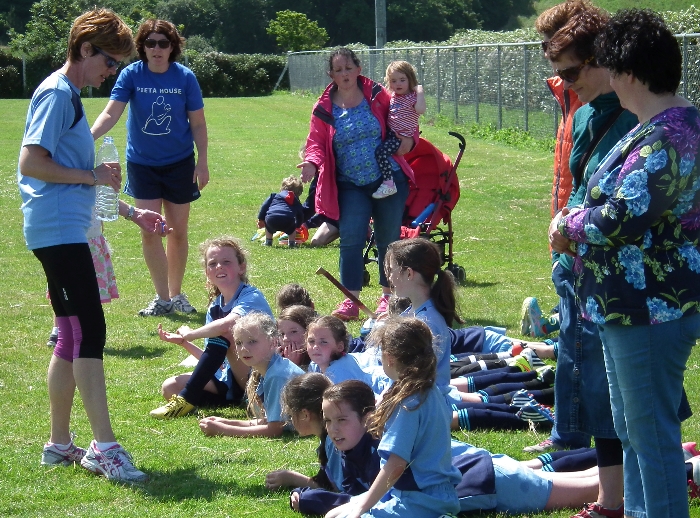 Fans bask in the sunshine.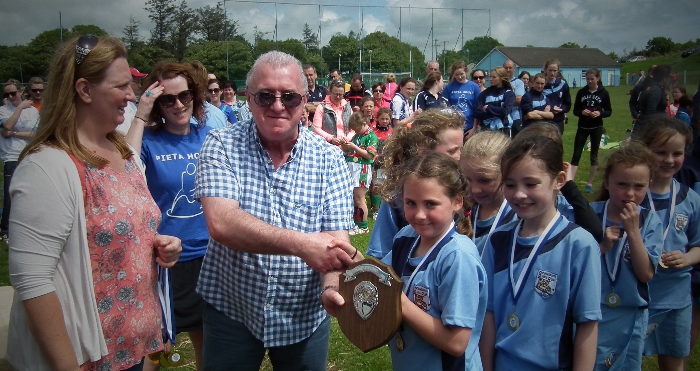 Ellie received the Paula O'Leary shield from Joe O'Leary.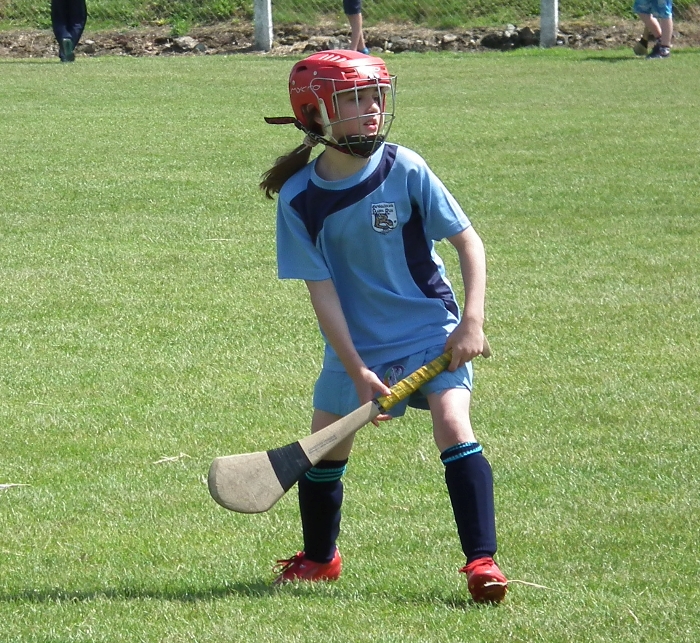 Having a look.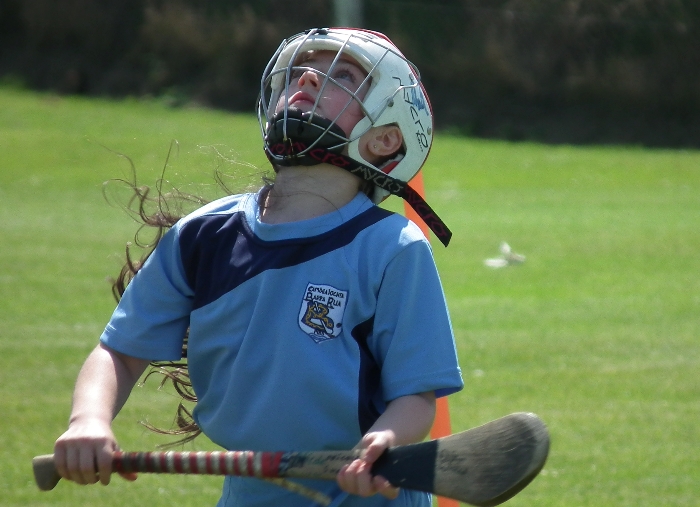 Things are looking up.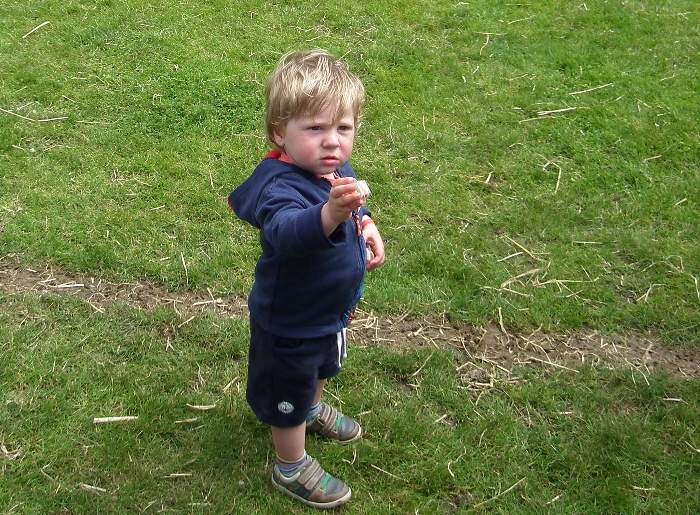 More food NOW.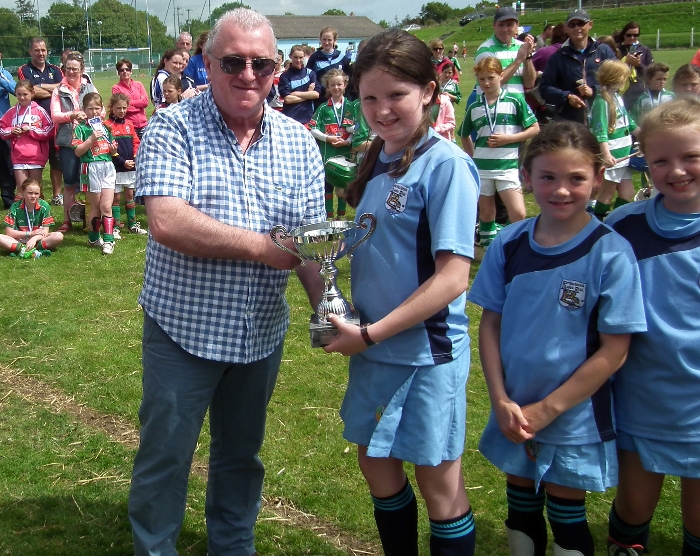 Joe presents the Paula O'Leary Cup to skipper Imelda.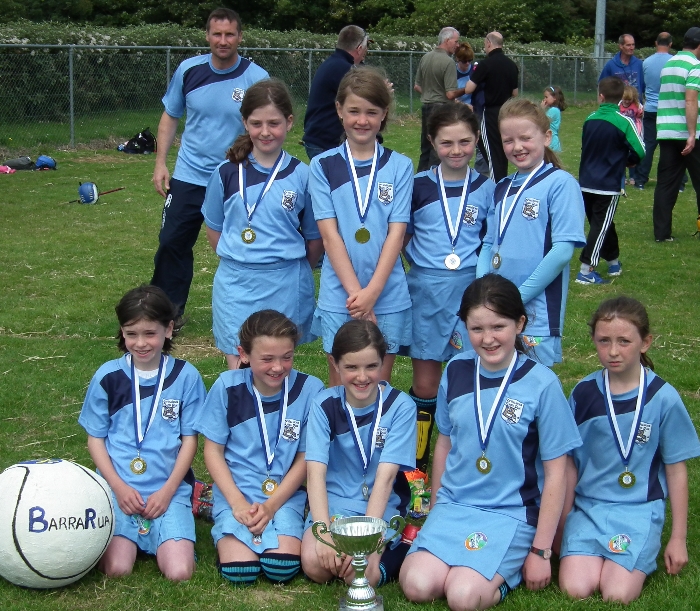 Norman sneaks into the photo of the Cup winning team.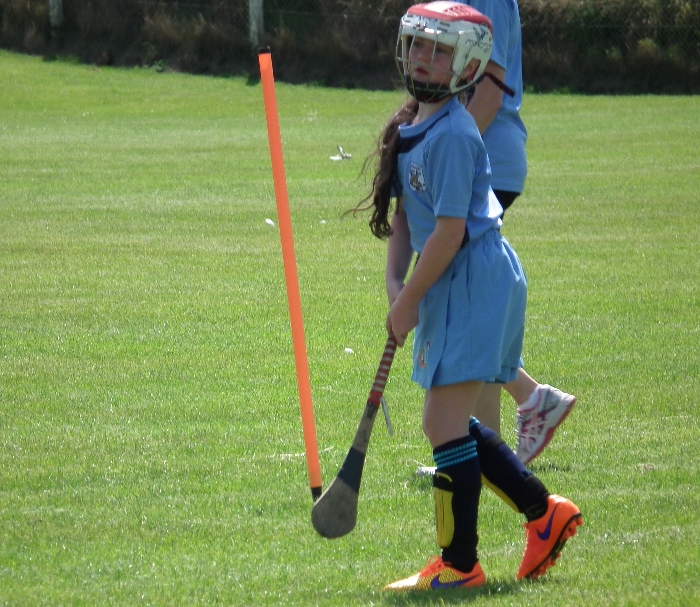 Where did it go ?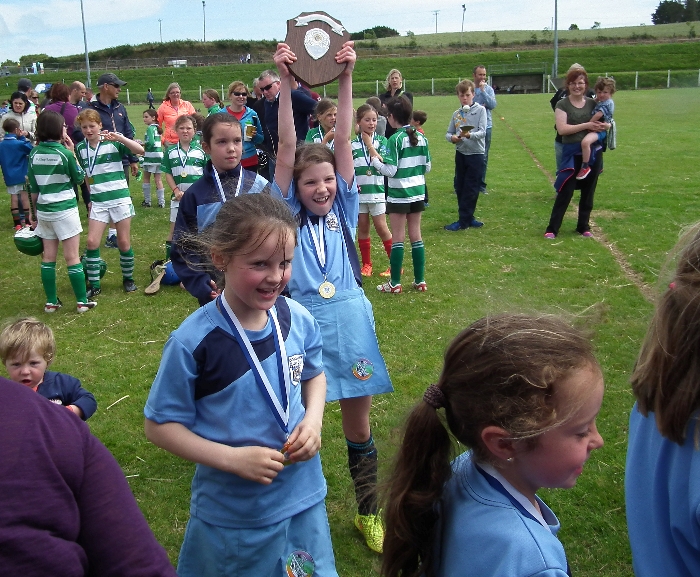 She seems happy.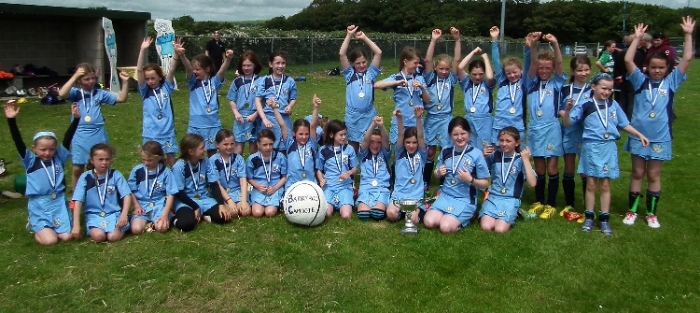 The whole squad.
Pictures from later in the day soon.