Poc Fada
31 December, 2018
Timmy Sheehy Cup 2018
On the final day of 2018 12 teams set off from Lislevane in pursuit of the Timmy Sheehy Cup for 2018. In the final tally honours were shared between two teams, Tom Farrell and Cian & Nial McCarthy and local underage stars Killian Twohig, Daniel Moloney and Dermot Dineen where both teams had arrived at Grange Tavern in 25 shots. An impressive shot from Killian in the playoff was enough to secure the 2018 title.
Well done to all for taking part. A big thank you to the Grange Tavern for their hospitality afterwards.
Earlier in the day the young boys and girls of Barryroe set off from Páirc Uí Mhurchú towards the Church to wield the camans one final time in 2018 in the underage poc fada. Thanks to all mentors / parents for stewarding.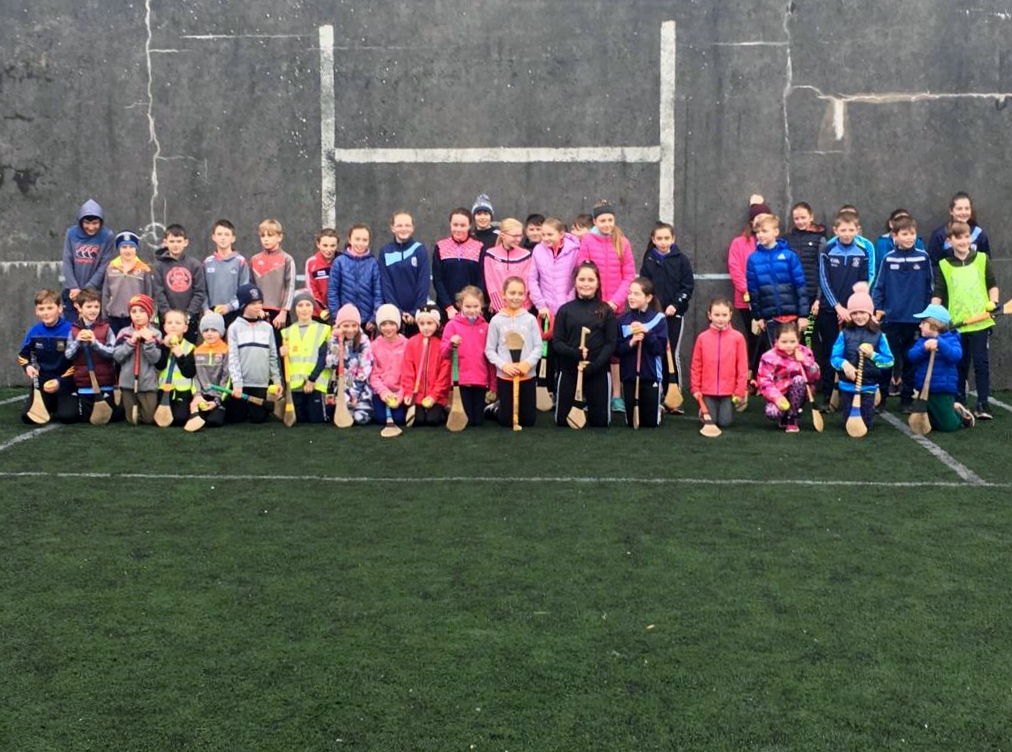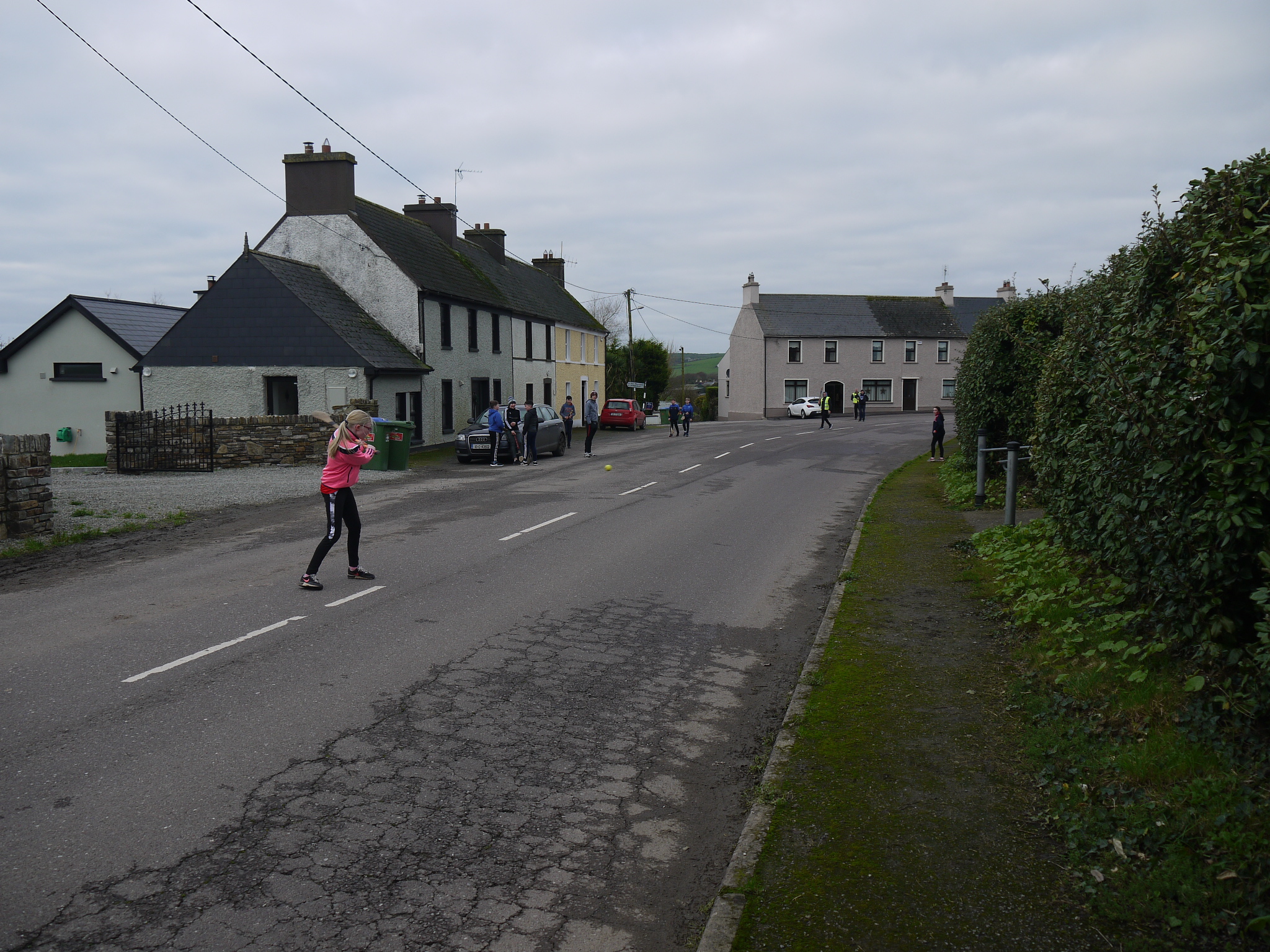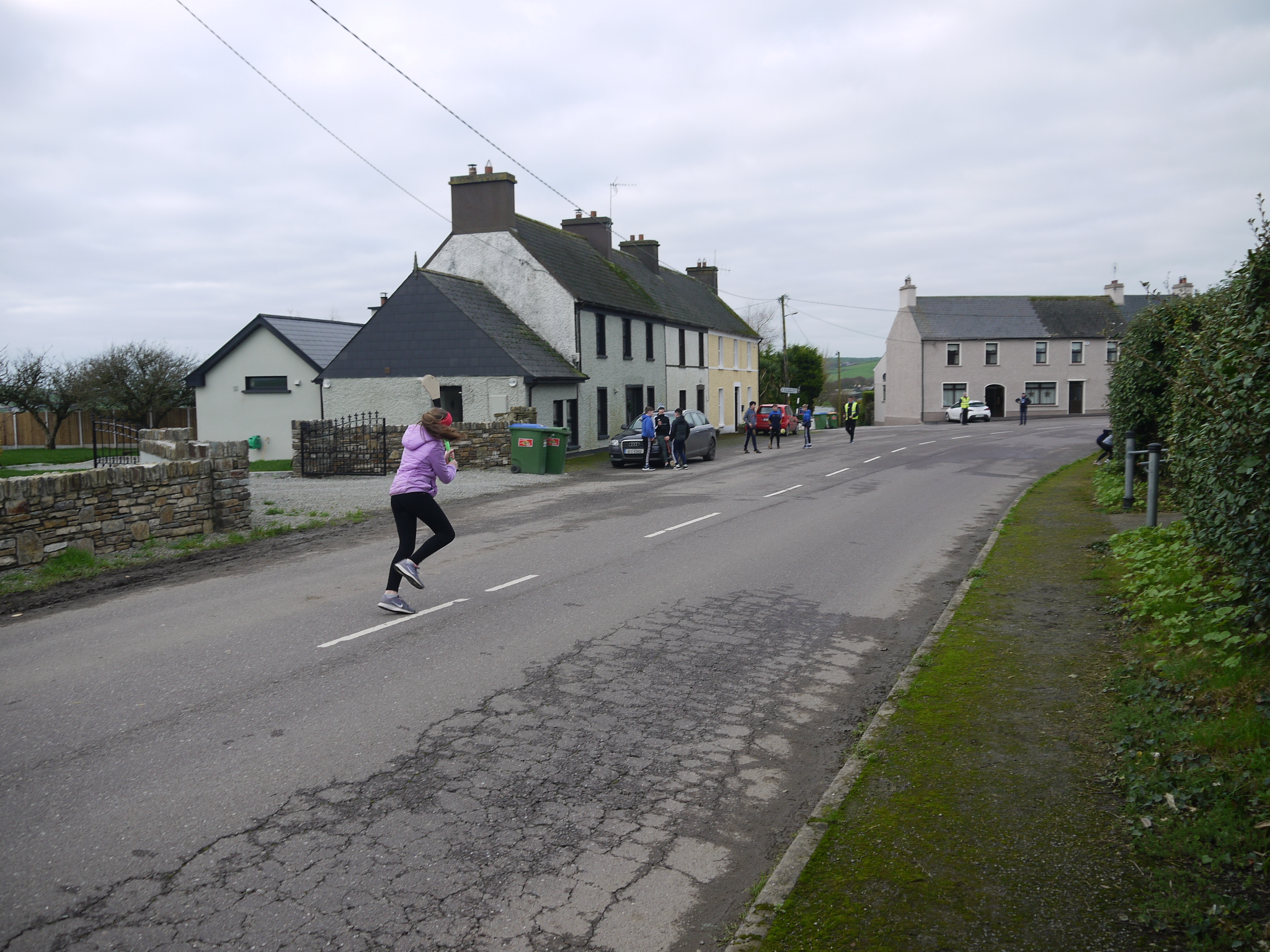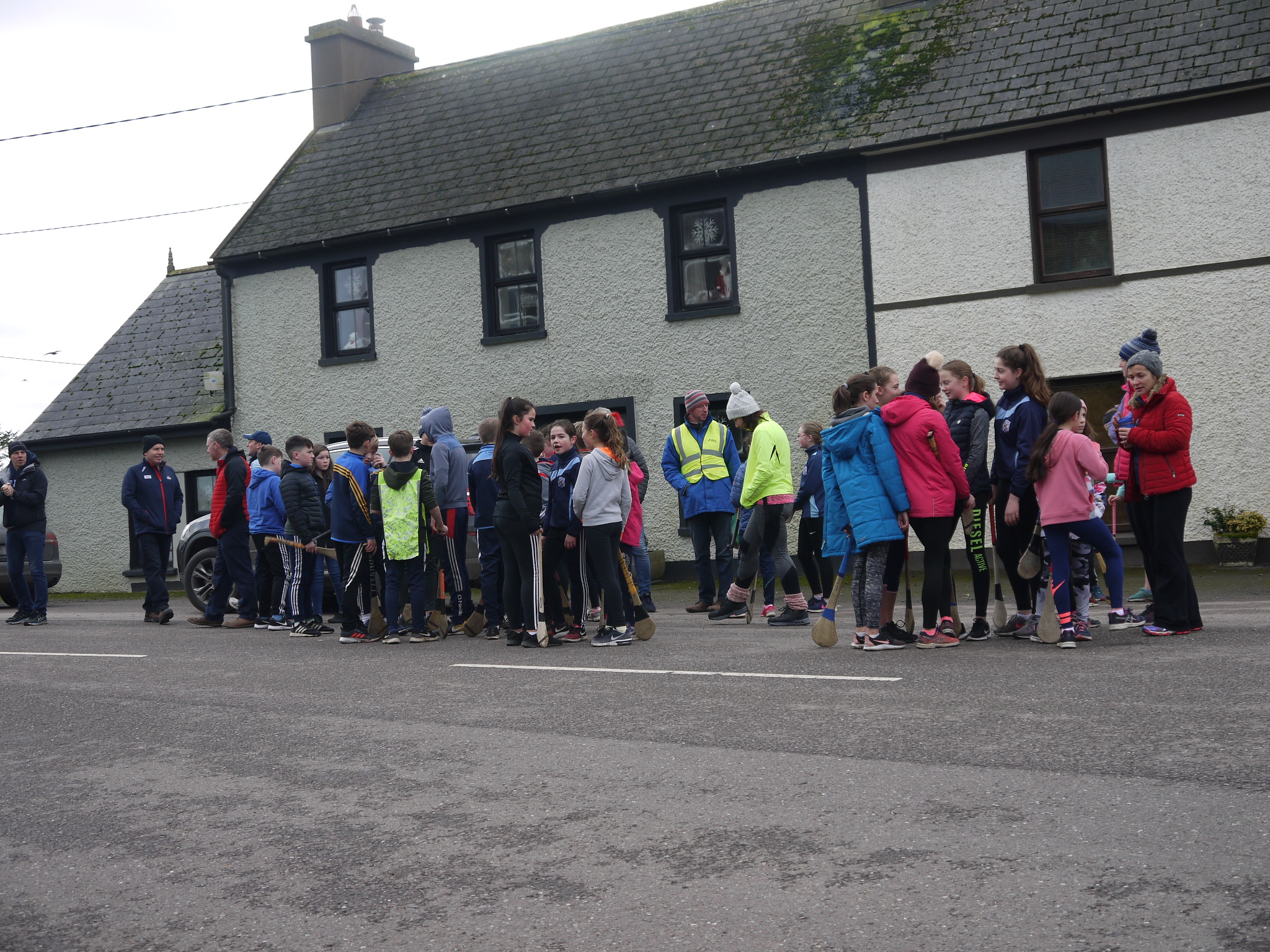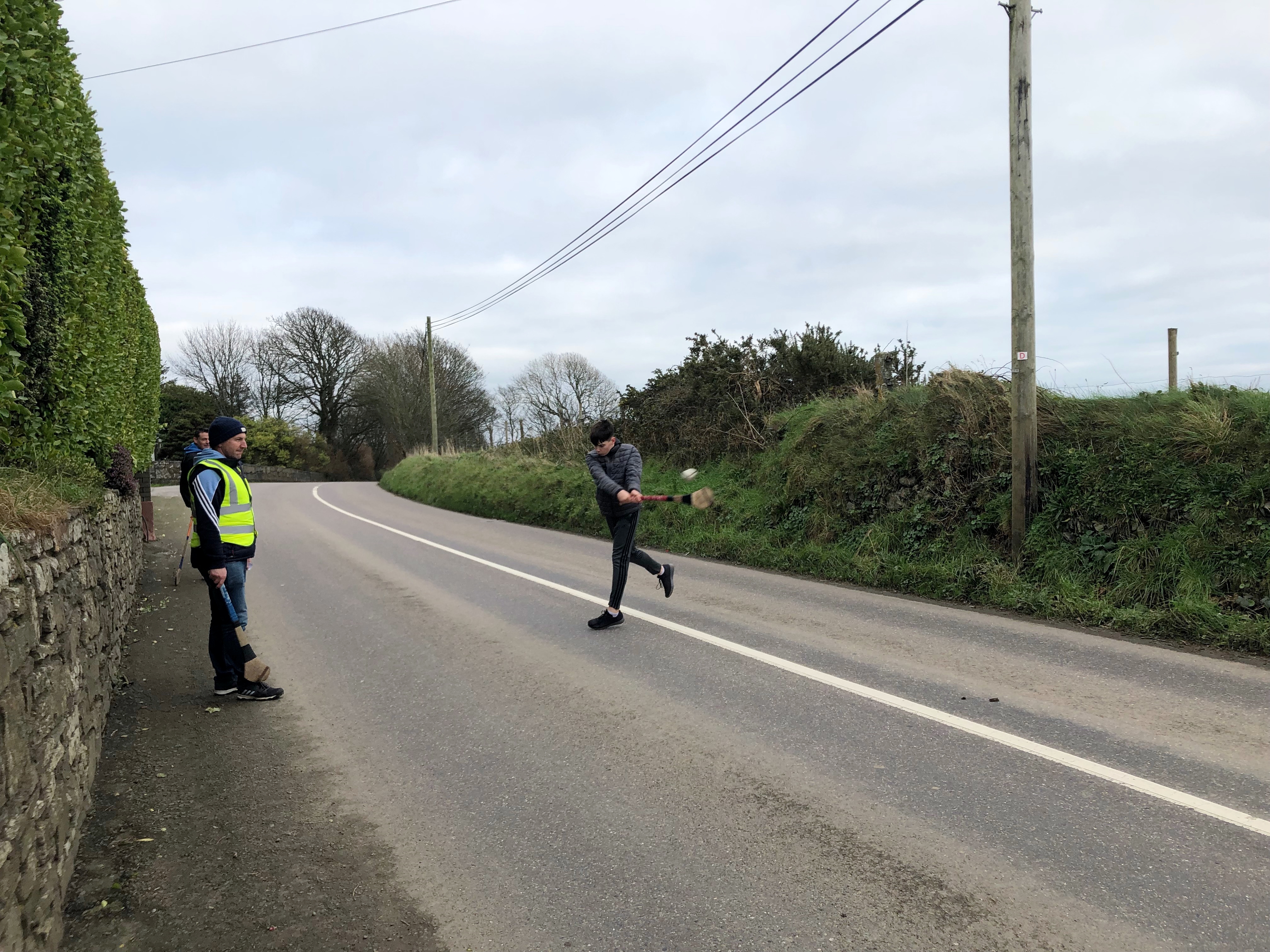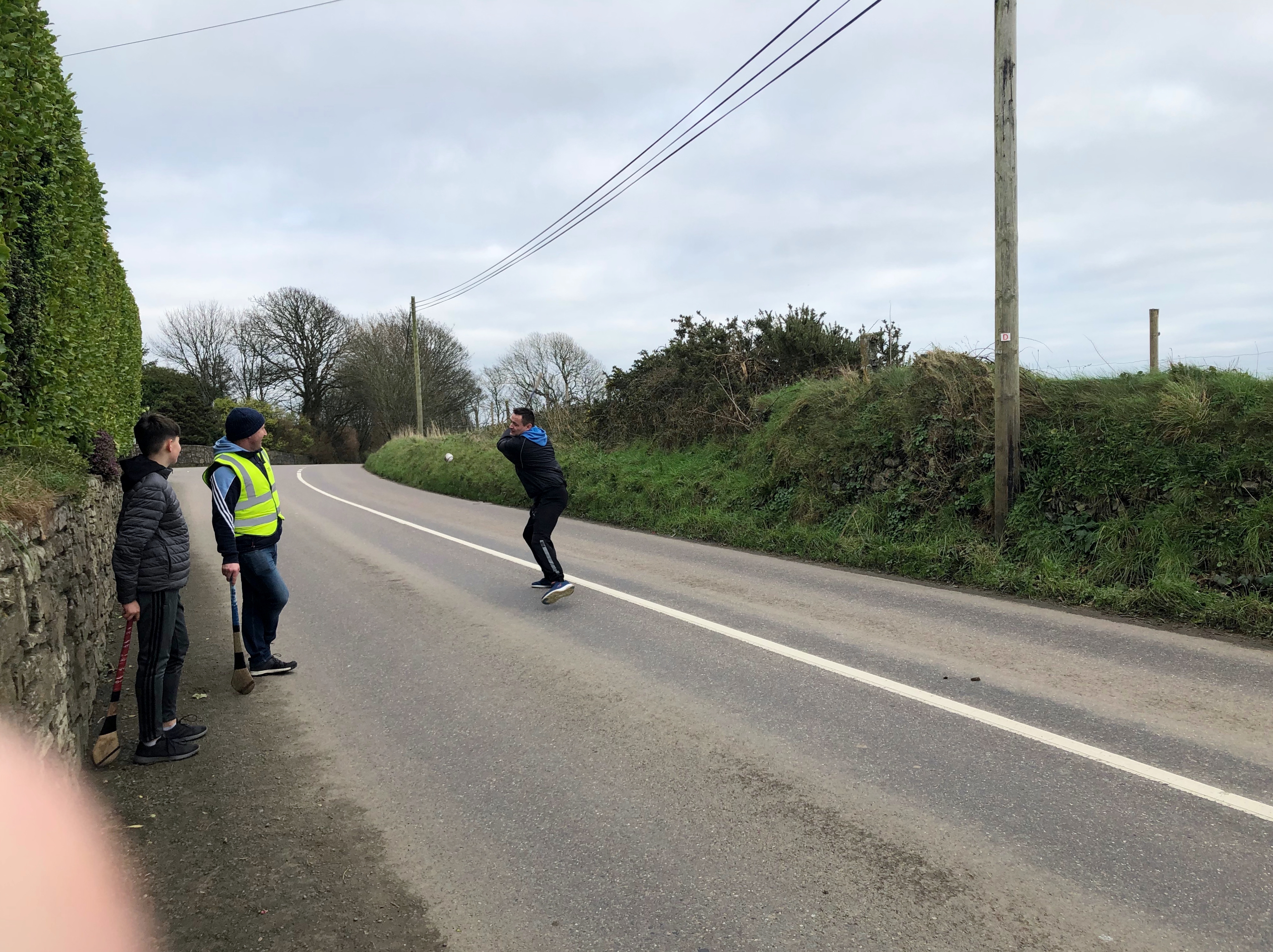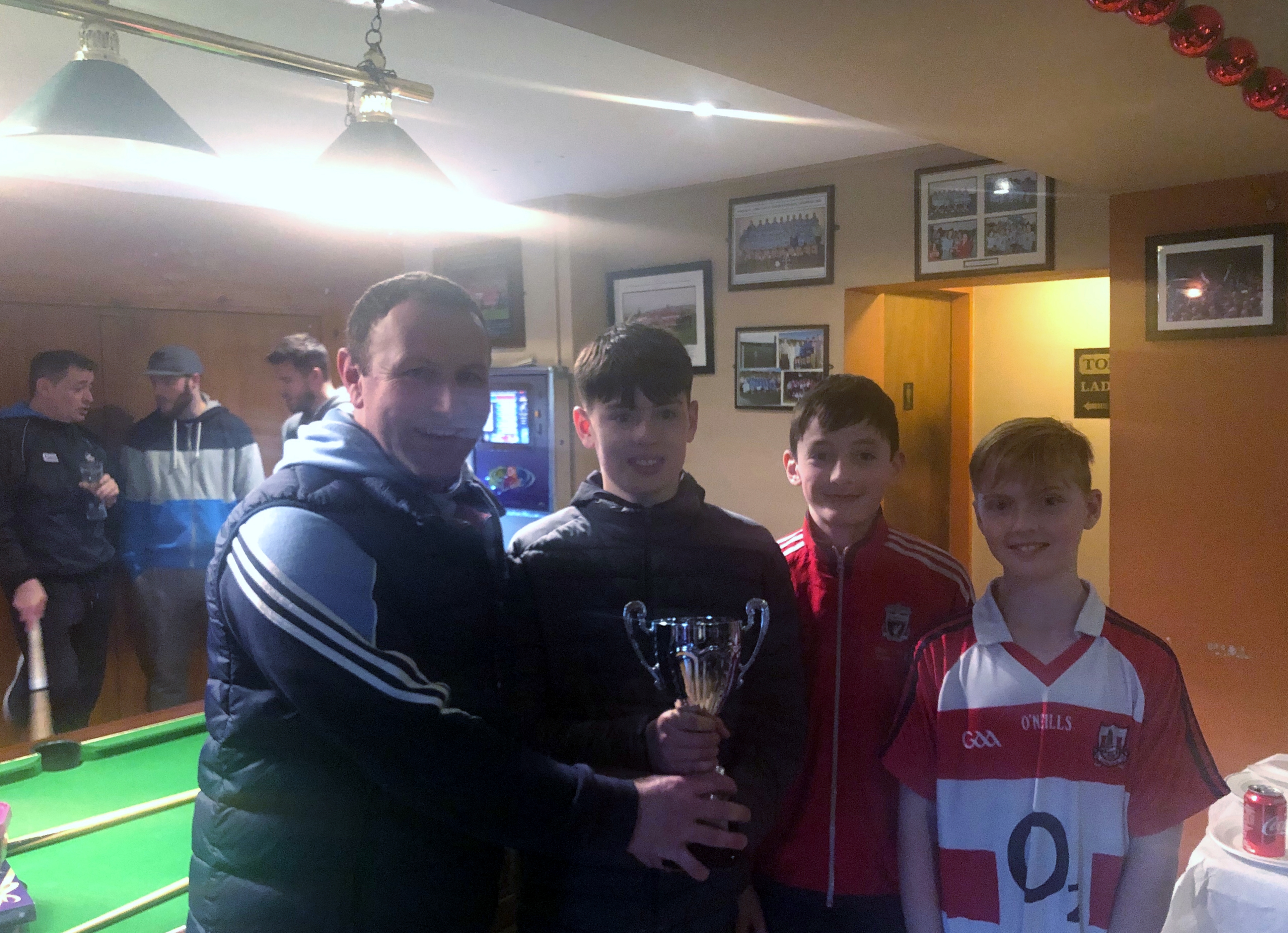 Winning Team!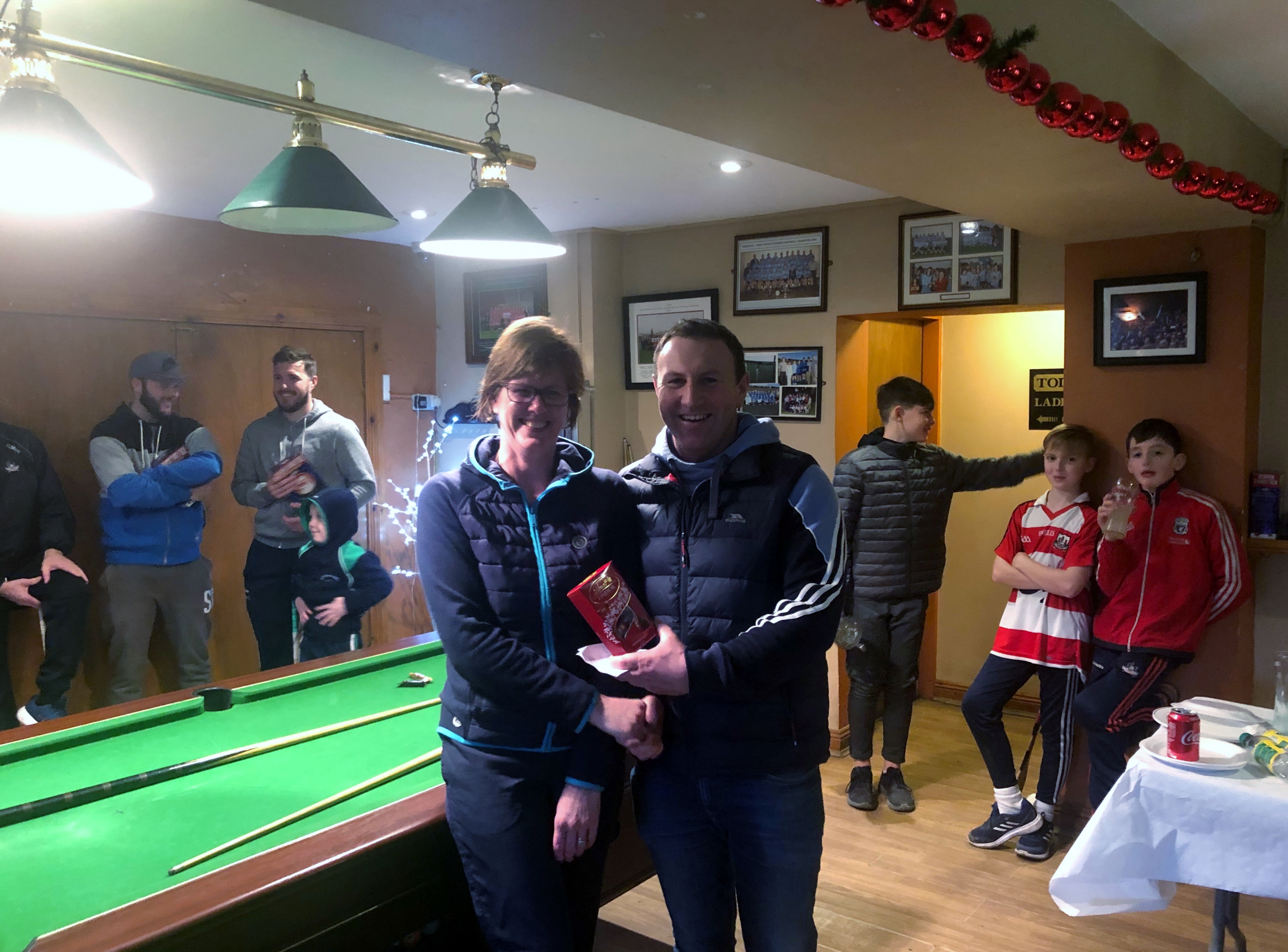 Shot of the day - Mags Brien!