Friday 05 Jun 2015

U10 Camogie - Friendly
Newcestown, 19:30PM
Our Under 10 Camogie team proved too strong for Newcestown at their venue, winning 7-0.
Some pictures thanks to Margaret. (Now includes extra pictures free).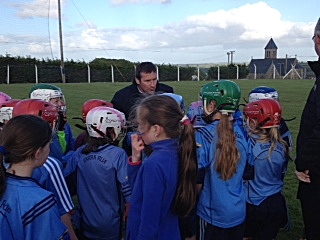 Norman gives a team talk.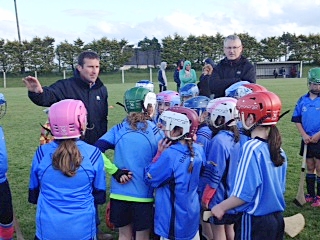 It's a long team talk.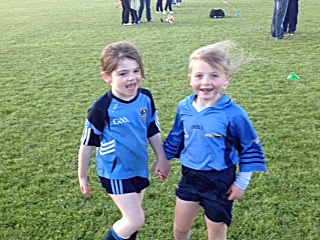 Friends forever.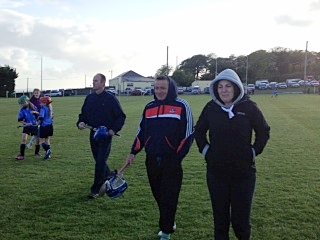 Proud parents on the line.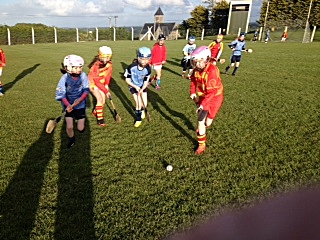 Action underway as the shadows lengthen.
More Pictures .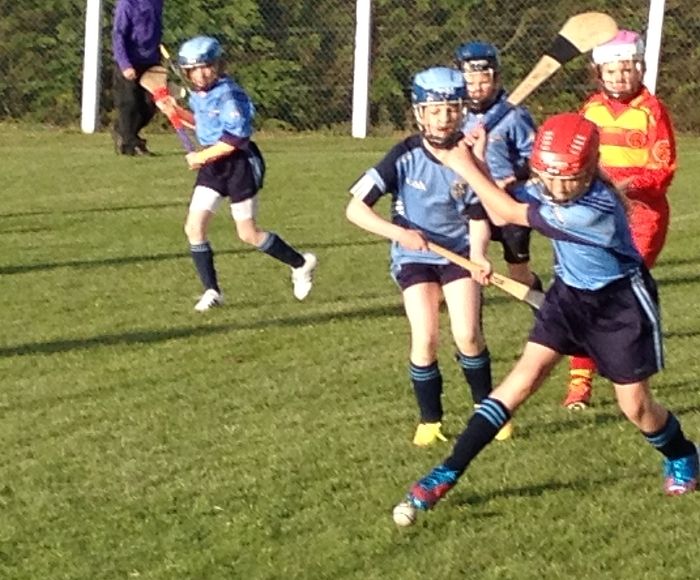 What a swing.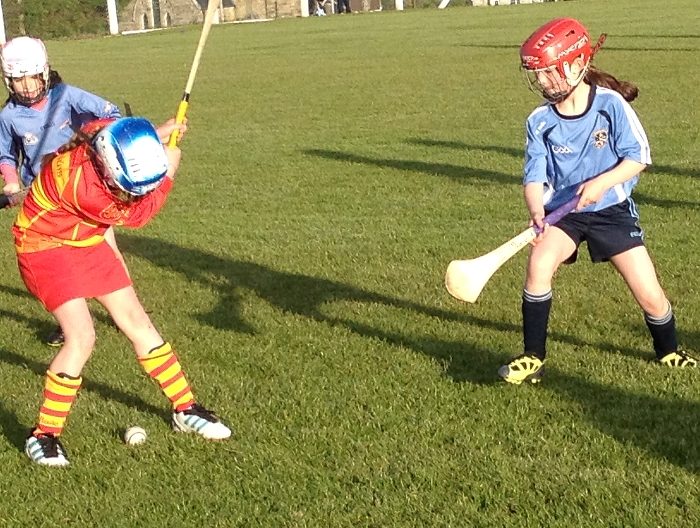 Watch your back.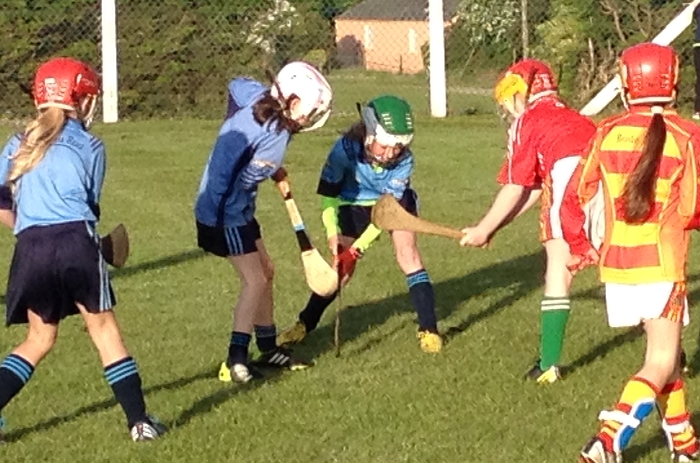 I actually can't see any ball here.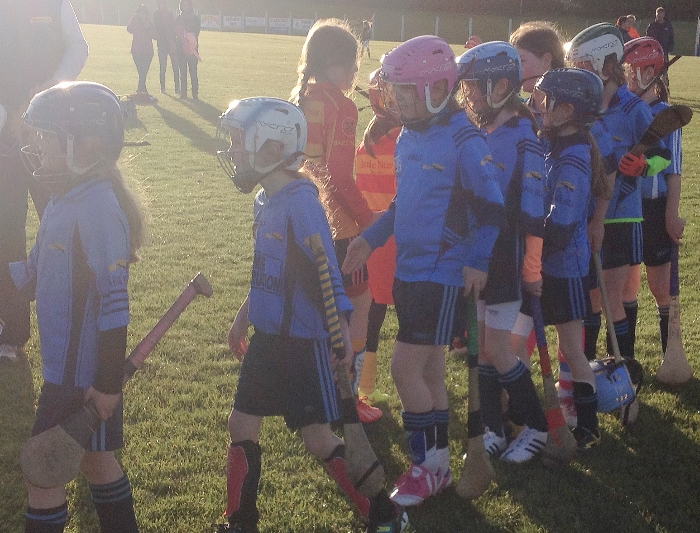 Hand shaking time.